Shandong FIN CNC MACHINE CO., LTD. is very professional CNC machines manufacturer mainly serving for steel structure fabrication and tower manufacture industry since year 1998.



CNC Beam Drilling Sawing machine DLMS1206 and CNC Plate drilling machine PLD2016N are our main products for steel structure fabrication. On Mar. 7th 3 Nos of these machines are dispatched for our Russian client.
DLMS1206 Drilling and Sawing Combined Machine line is mainly used for drilling, marking and sawing of H-section steel, channel steel and other similar material, which can adapt to multi variety mass production. It's very popular for steel structure fabrication.
This CNC Beam Drilling & Sawing combined machine line has 3 functions: drilling holes, marking numbers/letters, and cutting to length. Its' main advantage is that its' structure is integrated together with compact way: the drilling machine's main body and the sawing machine's main body are located altogether, to save footprint space size, which requests small footprint size only and this machine line has very high production efficiency.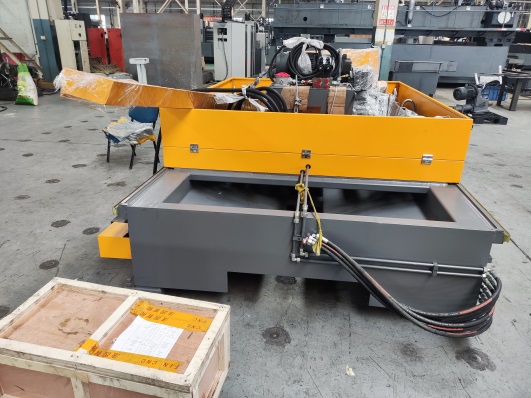 In the above process, this machine has the characteristics that other products do not have: it has advanced functions such as material width and height detection, Steam mist cooling system, real-time display of processing information, monitoring and current detection.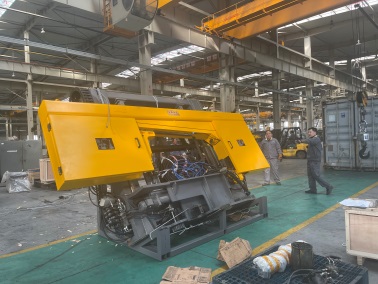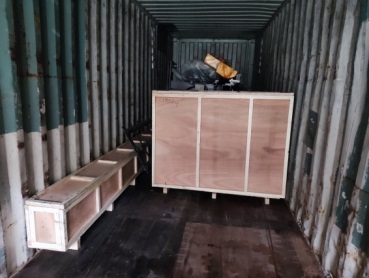 The plate drilling machine's main function is drilling holes on steel plate, with very high productivity. It's necessary machine used for steel structure fabrication. Every year we produce about 300 Nos. of such steel plate drilling machine to the global market.
As an experienced group, we accept custom orders. The main goal of our company is to establish a satisfactory memory for all customers and establish a long-term win-win business relationship. Choose us, we will always wait for you to appear!
---
Post time: Mar-12-2022